Block & Company, Inc., Realtors negotiates sale of Panda Express in Glenwood Plaza Shopping Center in Overland Park, KS
August 31, 2017
On August 31, 2017, Block & Company, Inc., Realtors represented the property owners in the sale of Panda Express at Glenwood Plaza Shopping Center located on the northwest corner of Metcalf Avenue & 91st Street in Overland Park, Kansas to an undisclosed buyer.
The 2,448 square foot freestanding Panda Express restaurant building sits on a 43,559 square foot lot at 9090 Metcalf Avenue with co-tenants including Walmart Neighborhood Market, TJ Maxx, Dollar Tree, Subway, and many more.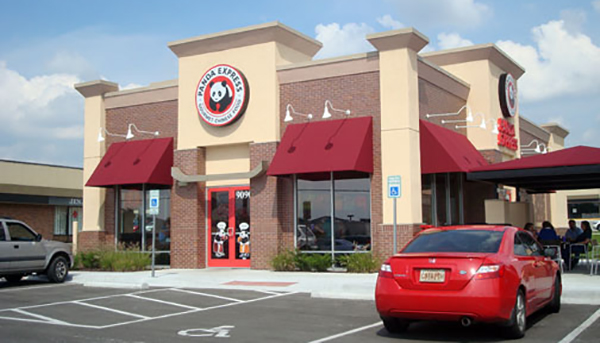 Alex Block and David M. Block and of Block & Company, Inc., Realtors negotiated the sale transaction on behalf of the seller, Glo-Rae Glenwood, LLC. Block & Company, Inc., Realtors has been the long time leasing and property management company for Glenwood Plaza Shopping Center and the Panda Express property.
For more information please contact:
Alex Block
or
David M. Block
Full Press Release