Block & Company, Inc., Realtors secures new location for ServiceMaster DSI regional headquarters in Shawnee, KS
April 9, 2018
Block & Company, Inc., Realtors is proud to announce that ServiceMaster DSI will relocate the headquarters for the company's national large loss division ServiceMaster Recovery Management (SRM) to Shawnee in April 2018. In addition, it will also be the regional headquarters for DSI which will serve Missouri and Kansas.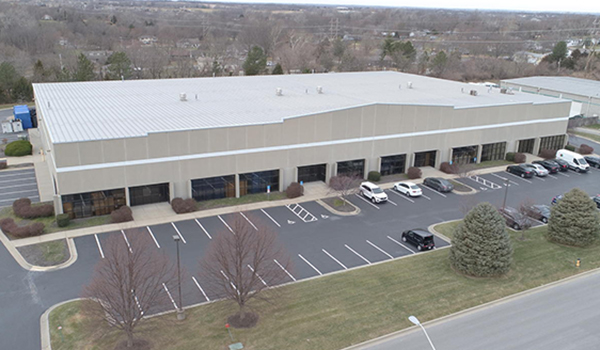 The 47,000+/- square feet of offices will be located on a 4 acre lot at 8450 Cole Parkway in Shawnee, Kansas and will include the Executive Management and Administrative support staffof the company's locations nationwide. Bill Maas, CCIM of Block & Company, Inc., Realtors successfully negotiated the $3.25 million sale on behalf of ServiceMaster DSI.
"After two years of working with ServiceMaster to find the perfect location, we finally found the ideal space in Shawnee," said Bill Maas of Block & Company, Inc., Realtors.
For information please contact:
Bill Maas, CCIM
Full Press Release